UPDATE from DroidRGH
December 5, 2023We're making lots of changes, and fixing backlinks across all platforms. All legacy maps will soon be back on this website for easy installation. Go to MAPS to see all downloads, including a new title, Legit Creative.Sorry about the dust lately! Be sure to subscribe to the YouTube channel for the latest updates, our Instagram for occasional surprises, and check out our modest Spring store to shop for the Legit Survivalist in your household!
We welcome your messages!Share your experiences in our maps, offer us feedback and suggestions, or explore collaborative opportunities with the Legit Survival community.Be sure to leave your email address if you'd like to hear back!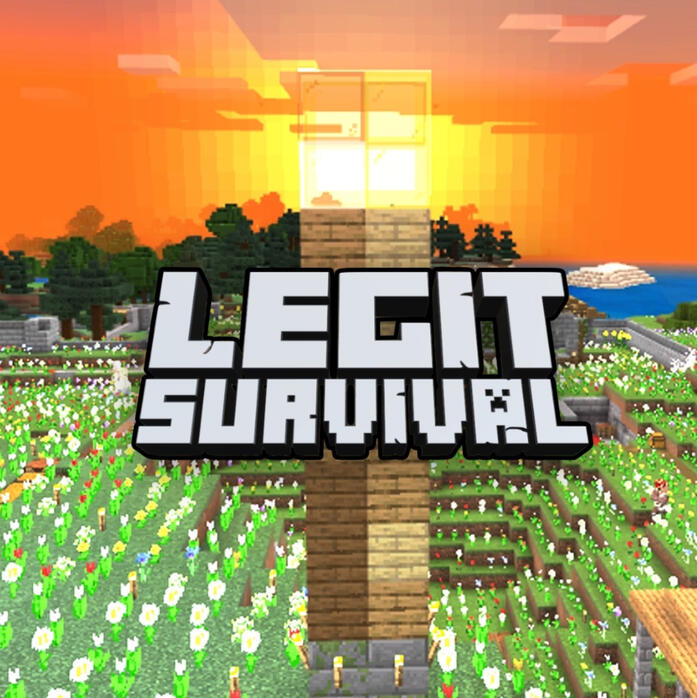 © Greg Hiltz, All rights reserved